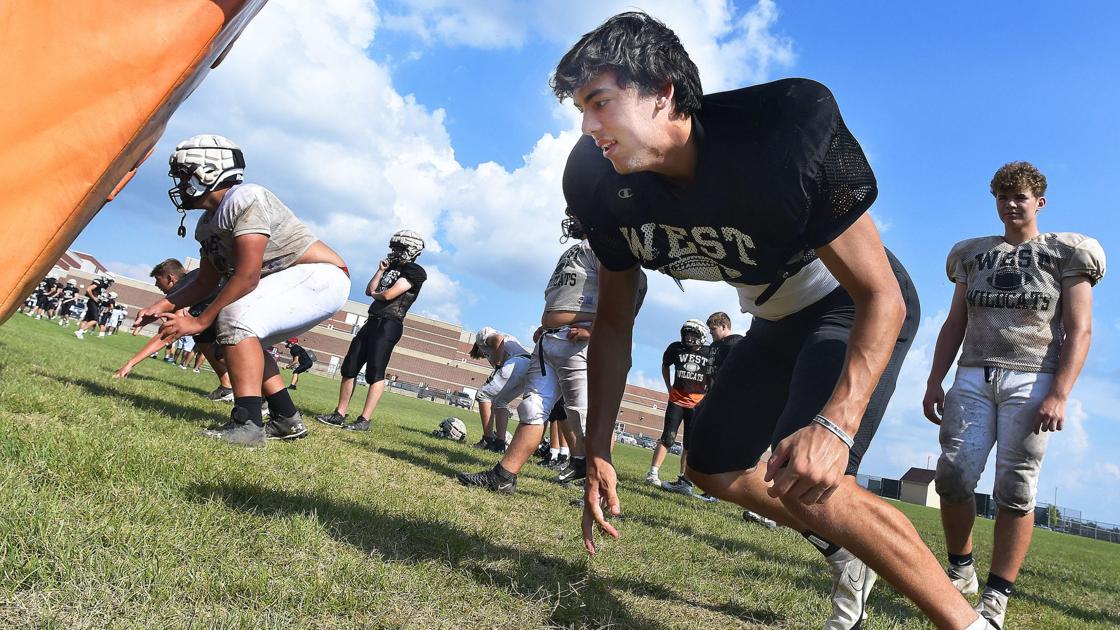 Watch now: Normal West football expects to stay strong | High school football
NORMAL – Replenish. Reload. But don't call it a rebuild for the Normal West High School football team.
"We were super talented last year. We had eight starters in both directions at the end of the year, "said West coach Nathan Fincham. "But the way last season went, a lot of guys got a chance to play. With injuries and COVID-type situations, many juniors were able to step in and help us when needed. "
The Wildcats were 4-2 in the spring with three quarterbacks that saw play time.
One of them, senior Kolton Lindsey, will start under center on Friday when West begins his home season against O'Fallon.
"Kolton and Jayden (Mangruem) are our guys right now," Fincham said. "I predict that at some point both will have a role in what we do. We will open with the most experienced guy.
Lindsey worked on "getting the pace right. I don't just throw at an open guy, I throw the ball on time. I try to do the right read more.
West boasted of two remarkable receivers last spring. Corey Walker graduated and moved to western Michigan. Max Ziebarth, a 6-foot-5, 230-pound rookie from Illinois State, is back.
"We are extremely talented on both sides of the ball. The workouts were really physical, "said Ziebarth. "The defense strikes and the attack returns the next day. We have a lot of talent coming up to replace these guys who left last year. "
Fincham expects Ziebarth to become the center of opposing defenses.
"We've seen him in 7v7 before. They'll either extend their coverage on him or double him," West coach said. "People are going to find out where he is. But we have enough guys to help make up for it.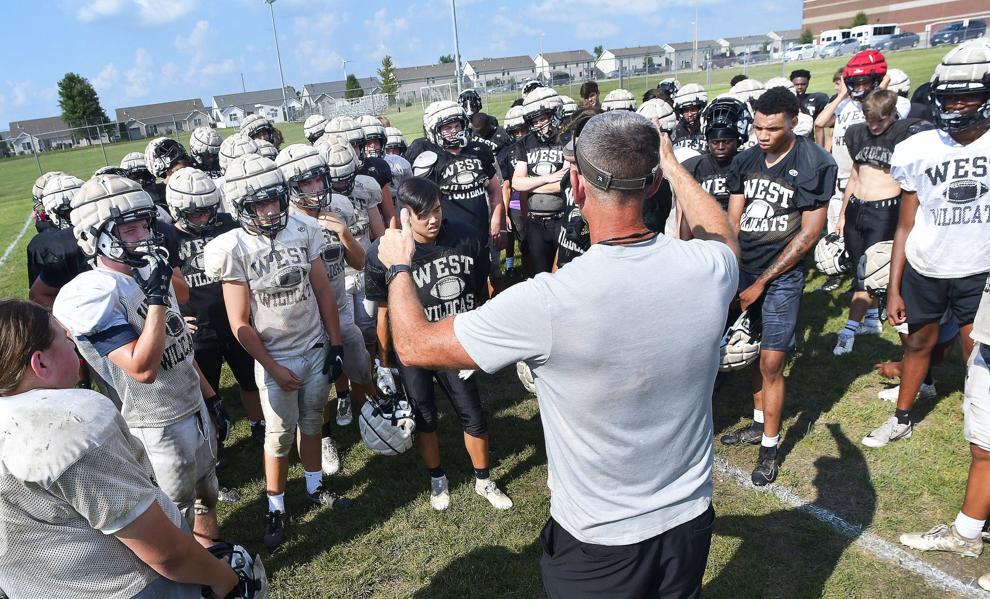 Several full-backs compete for the races, including Jono Edmonson, Lenelle Higgins, Damien Harris and Brian Fuss.
Jamarcus Webb, Wesley McCloud and Matthew Marsaglia will join Ziebarth as receivers.
Left tackle Dylan Duvall, a senior at 260 pounds, is the only starter on the offensive return line. Nick Barnett, Mason Tellor, Drake Gibbs, Ben Jorczak, Ty Upton and Cole Kinder are in the running to fill this line.
Fuss will play the nose tackle in defense, a rare pairing for someone who will also wear football.
"It's an athletic defensive tackle," said Fincham. "He's just an uncompromising kid who runs really hard and wins you yards every time."
Fuss is excited about the potential of Western defense.
"The strength of our defense is that we have a lot of heart," said Fuss. "We don't have a lot of height, but we have 11 guys who want to get down to football in every game."
Occasional defensive end this spring, Ziebarth will be spending more time there this fall.
"The mindset that I started to adopt a year or two ago is that if you have a guy who can play like that, you have to play them on both sides and see what they can do to. you, "Fincham said.
Tristan Glover will sit on the defensive line ahead of a linebacker team of Dylan Wert, Fisher, Preston Rhode and James Daniels.
Junior Jacob Davis is the most experienced defensive back with Xavier Edwards, Tanner Cupples and Wyanye Hosea also in the secondary.
"They should be our strength again," Fincham said of his defense.
Footballer Owen Senn will once again be West's punter and spot kicker.
Photos: Normal Community and Normal West tangle for the final game of the season
042421-blm-spt-5nchswest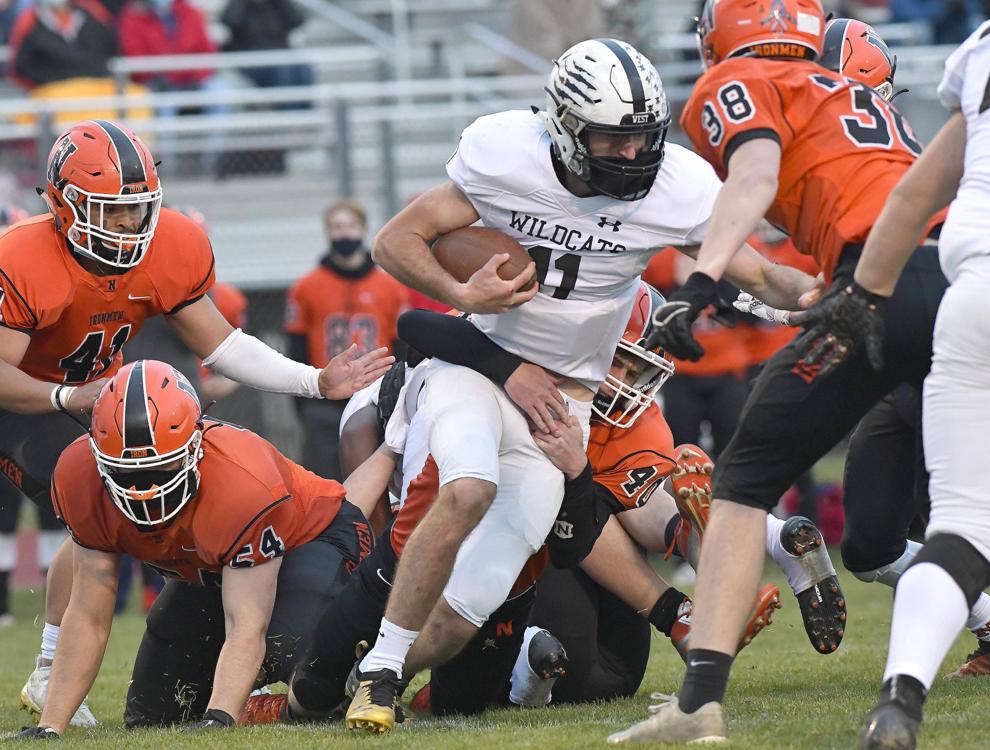 042421-blm-spt-2nchswest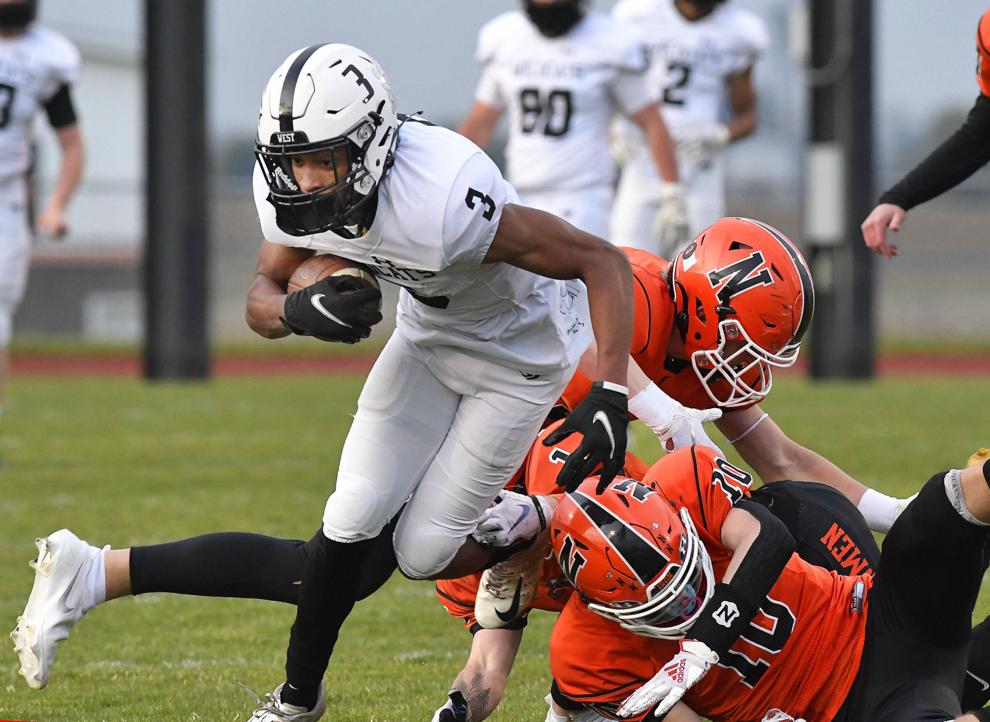 042421-blm-spt-3nchswest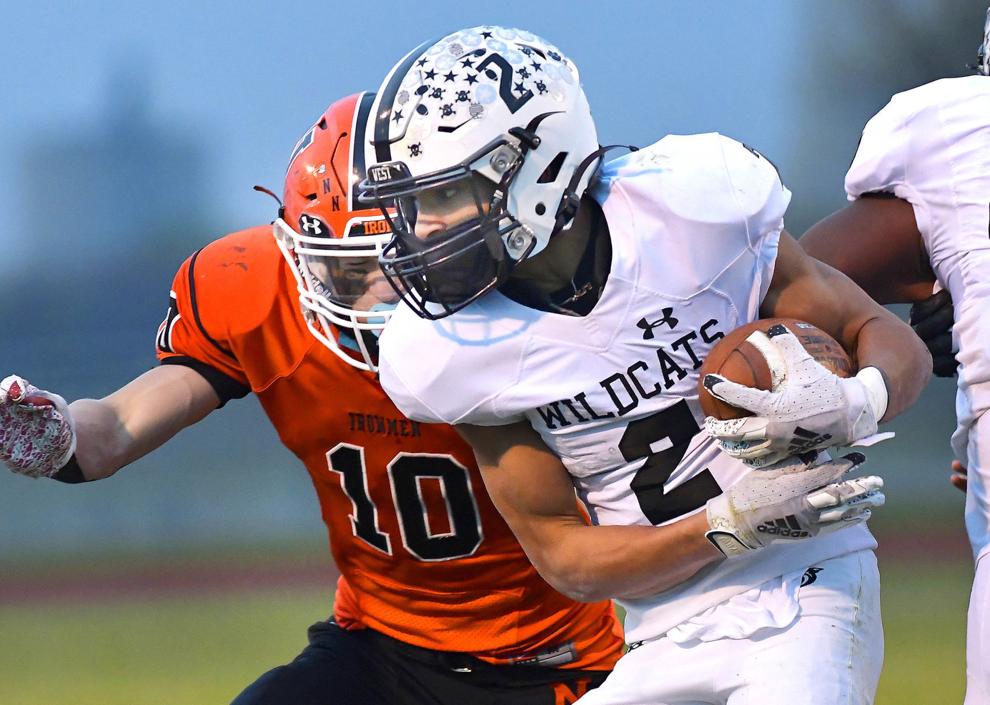 042421-blm-spt-4nchswest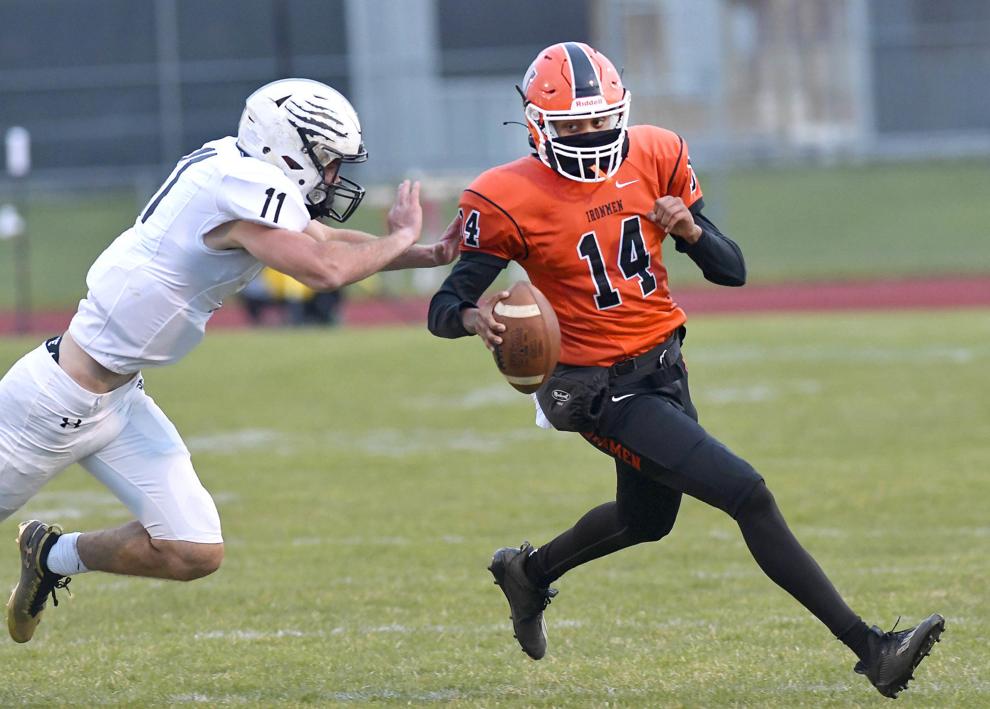 042421-blm-spt-6nchswest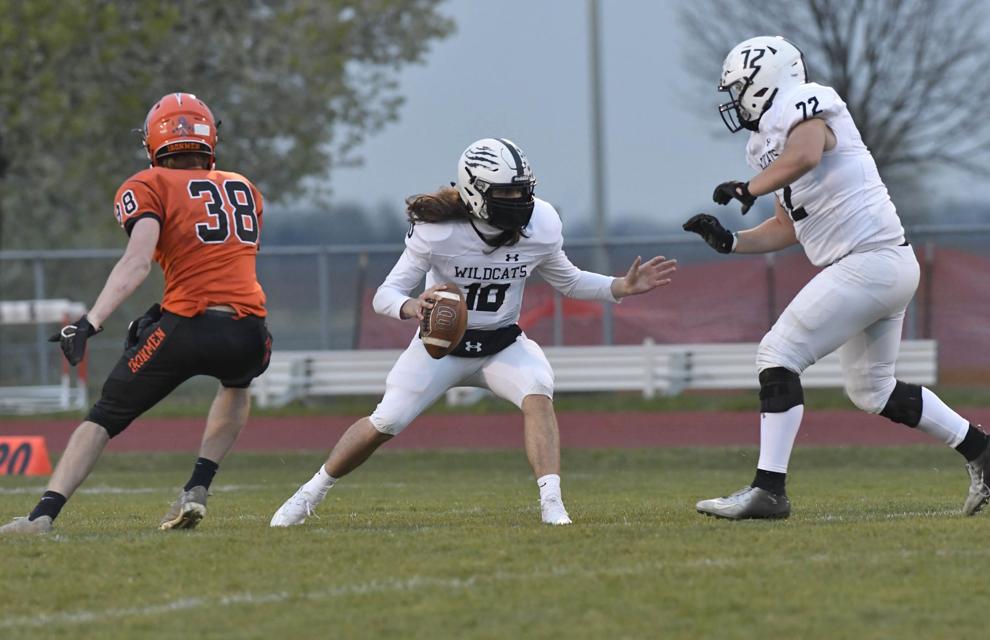 042421-blm-spt-7nchswest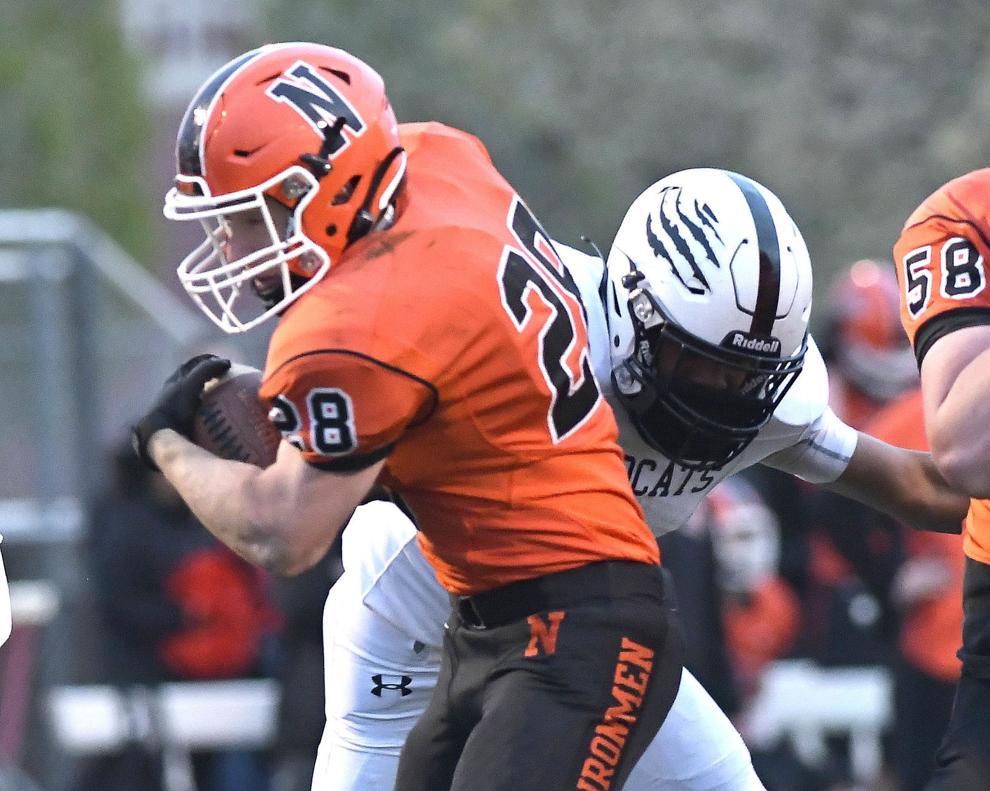 042421-blm-spt-8nchswest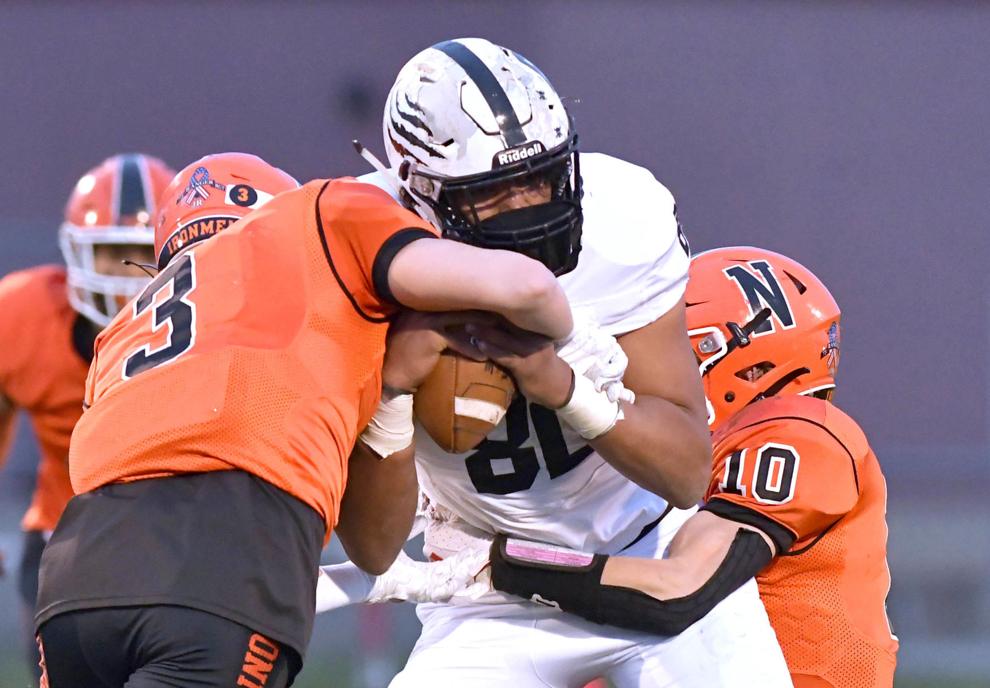 042421-blm-spt-9nchswest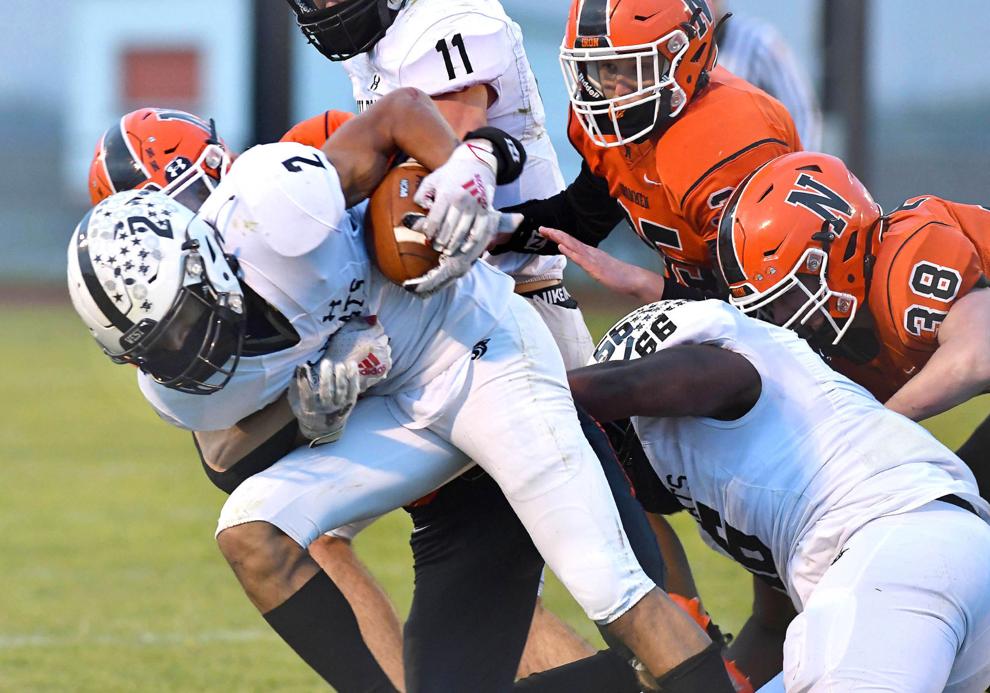 042421-blm-spt-10nchswest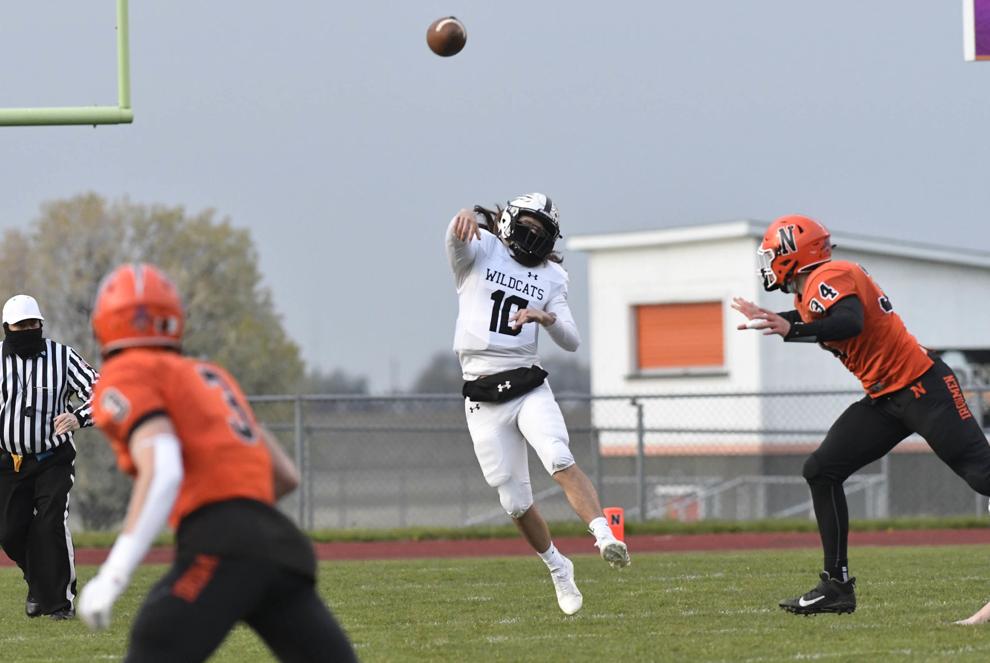 Contact Randy Reinhardt at (309) 820-3403. Follow him on Twitter: pg_reinhardt