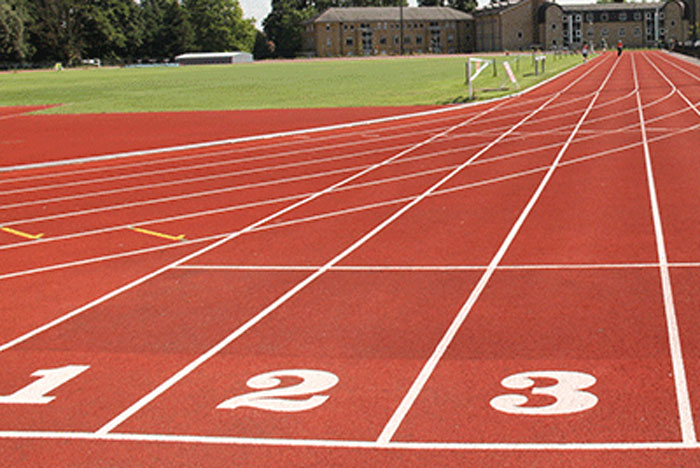 St Mary's athletes selected for international competitions
A number of athletes and alumni of the Endurance Performance Center (EPC) at St Mary's University, Twickenham have been selected for the international competitions taking place this weekend.
At Loughborough International, which will take place on Sunday 22n/a May, four Simmies were selected to represent the England team. Current students Shaun Gee, men's 800m, Cameron Allan, men's 3000m, and Elena Carey, women's 3000m steeplechase, have all been selected. Rio 2016 Olympian and St Mary's alumnus Jade Lally was also selected in the Women's Discuss.
The competition is widely regarded as the curtain raiser of the outdoor athletics season and sees the participation of junior athletes from England, Wales, Scotland, Great Britain and Northern Ireland , as well as the National Athletics League.
In the Birmingham Diamond League, which will take place on Saturday 21st In May, Tokyo 2020 Olympic finalist and EPC partner Jake Wightman will compete in the men's 800m A. Current student Rocco Zaman-Brown will also compete in the men's 800m B and will be joined by former Thomas Randolph. Former EPC Georgie Hartigan will also compete in the women's 800m B race.
The Birmingham Diamond League will be shown live on BBC One from 1.15pm on Saturday 21st May.
---