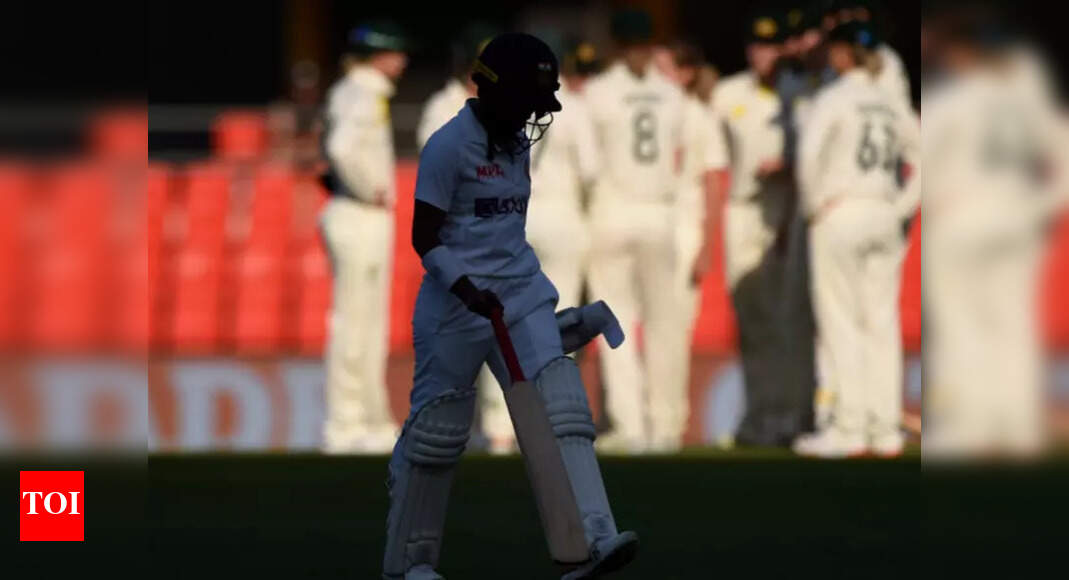 Face-off: After Ashwin, now Punam Raut ignites the debate on "the spirit of the game" | Cricket News
NEW DELHI. On day two of the ongoing pink ball test against Australia in the Gold Coast, Indian hitter Punam Raut reignited the 'spirit of the game' debate after choosing to leave the field knowing that she got ahead of the ball, even after the referee denied the attractiveness of the Australian players.
Raut's honesty and remarkable sportsmanship have earned him much praise on social media. However, some also felt that Raut ended up disrespecting the referee and that "the spirit of the game" is an overrated idea.
"Is this really the spirit of the game? "
"Disrespectful of the referee"
"The spirit of cricket is subjective"
"Respect his decision"
"Such concepts are vague"
"There is no law forcing you to walk"
" Do you remember that ? "
Previously, Indian spinner R Ashwin sparked a debate over 'the spirit of the game' when, in an IPL match, he sparked controversy after making an extra run when KKR outfielder Rahul Tripathi's throw ricocheted. on the body of DC Captain Rishabh Pant.
This is how Internet users reacted then
"Ashwin acted against the label of the game"
"Morgan Double Standard"
'Warne did that'
"Everything that is in the laws of the game is in the spirit of the game"
"Sunil Gavaskar sums it all up"